The only way down is tonal
Tonal Downers is a tool library offering you a variety of the typical downer sound which can be heard in trailers. The library contains 168 Tonal Downersin 2 and 1 bar length, additionally chopped up as 8th, 16th and 16th triplets.
10 Johannes, additional typical low brass-ish trailer sounds everyone is annoyed of! ;)

library size: 250 MB
full access to the .wav files
at least Kontakt 5.8.1
Customer Reviews
08/22/2020
Fantastic!
Usually you have to spend a lot of money for a dedicated library or hope that a library has decent drops included. Tonal Downers has lots of them and more and the cost isn't even a consideration, no brainer! Thanks Alex. Super offering and very generous. Just what I needed. Sonically excellent downers that give you the upper hand!
Dan M.

United States
04/02/2020
Cool sound
Naisss materials to enlighten my projects.
Firdaus Md. Fadzil

Malaysia
03/29/2020
Versitile & Original
Just used a few of these in a recent project. They were perfect. Great quality samples. Thanks Alex!
mark l.

Canada
03/28/2020
Tonal Downers
Highly useful!
Michael F.

Canada
11/05/2019
Tonal Downers
Exactly what I was looking for! Well done, Alex!
Frank E. Lancaster

Canada
08/30/2019
Great tool
Immediately useful tool.
Noah s.

United States
08/26/2019
Great stuff!
Love the GUI!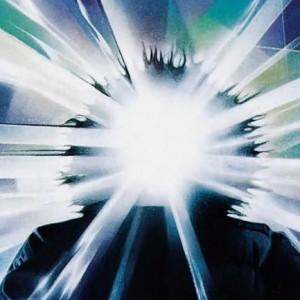 JH
Jamie H.

United States