String Ostinatos Vol. 01 | MIDI Pack in 4/4
€25,00
This MIDI loop pack features orchestral string ostinatos in 4/4 but with mostly a triplet feel.
It has been optimized to work perfectly with Spitfire Albion ONE Strings Short Spiccato patch.
It doesn't matter if you are looking for simple rhythm patterns, complex voicings, or driving arpeggios. The great advantage of MIDI files is, that you can perfectly fit it for your needs.
Last but not least, this MIDI loop pack isn't just a simple MIDI pack. It has been also optimized to work in Presonus Studio One and Steinberg Cubase!
This means that once installed, you can drag and drop those loops right into your session from within your DAW.
However, the traditional MIDI files that are included in this pack work with any other string ensemble sample library and DAW.
60x 4bar Loops in 4/4
works in any key and tempo
easily transpose and edit whatever you want
DAW music loops load directly with Spitfire Albion ONE Spiccato Strings
save hours of working time
easily get inspired

 This MIDI pack has been created by composer Michael Sciabbarrasi.
Please note: This MIDI Loop pack does NOT contain any of the above-mentioned sample libraries!
Customer Reviews
07/24/2021
Nice!
All of Alex's packs are excellent.
06/11/2021
Time saving!
Great ostinato midi pattern and time saver! I can use it directly in my DAW and it sounds great!
Rafal W.

Germany
02/17/2021
Experience of using String Ostinatos V1
Very Helpful while composing and working on Tight Schedule..Provides Buliding blocks for coming up with own melodies and rhythm.
Mainak B.

India
11/04/2020
Fantastic!
I can sum up this pack in just one sentence. "Its so good, I bought another 5 packs!" The pack is amazing for people who struggle to get started with a track, or those who struggle with introducing varied rhythms into their music.....you load your favourite staccato patch and let your creative mind just flow while the loop plays...its a VERY powerful tool to have to get yourself off to the races! Cant recommend enough. Thankyou Alex and team!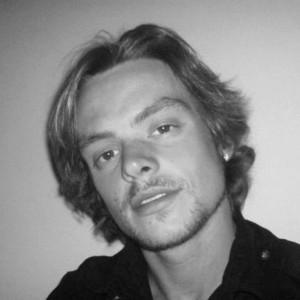 SB
sean b.

United Kingdom